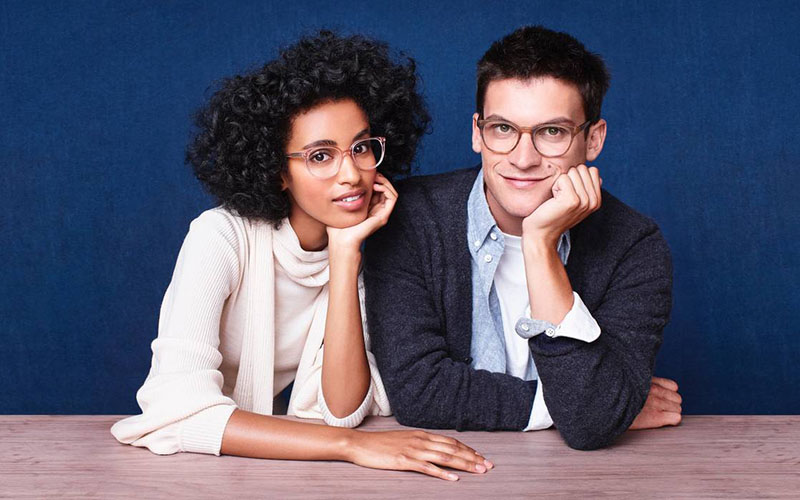 Warby Parker unveils Winter 2017 glasses collection
Say hello to Winter 2017 with Warby Parker's new glasses. The collection features gemstone-inspired frames from tree agate, sardonyx and arfvedsonite stones. Choose from a retro cat eye silhouette to square frames for the new season. Whether you want to look pretty in pink or classic in black, there's a style for any occasion. See some of our favorites from the winter line below, and shop the rest at WarbyParker.com.
Related: Made in Japan | Discover Warby Parker's 'Archive Edition' Glasses
WARBY PARKER EYEWEAR WINTER 2017 COLLECTION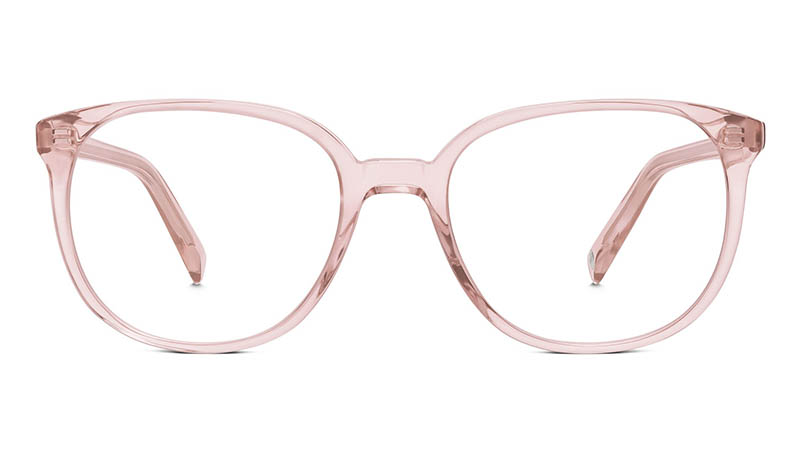 Warby Parker 'Eugene Small' Glasses in Rose Crystal $95
Look pretty in pink wearing a round frame made for a narrow face.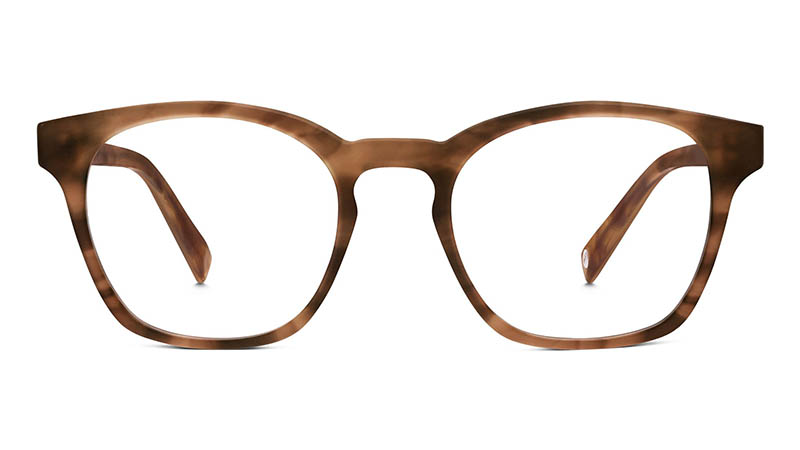 Warby Parker 'Felix' Glasses in Sandalwood Matte $95
These round-ish glasses feature a subtly sculpted keyhole at the bridge.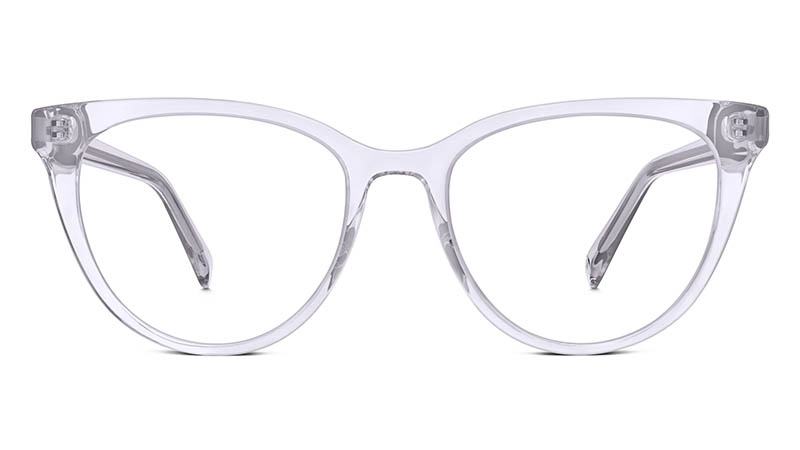 Warby Parker 'Haley' Glasses in Lavender Crystal $95
The cat-eye gets a modern update with a wide fit and sleek lines.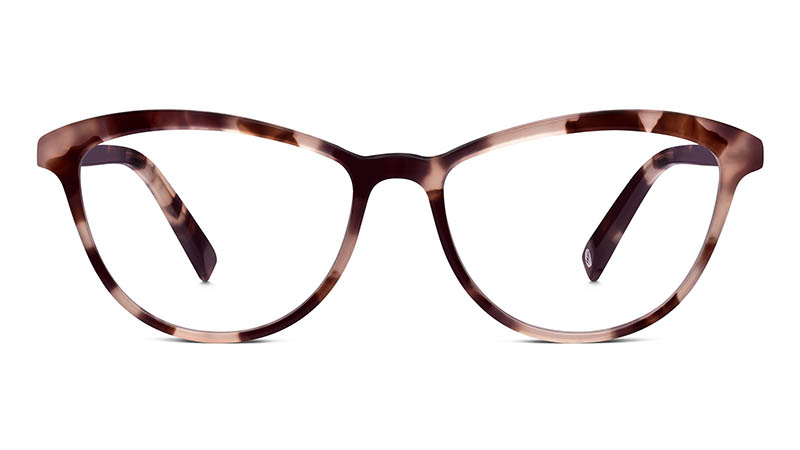 Warby Parker 'Louise Small' Glasses in Blush Tortoise $95
Embrace a retro, cat-eye frame including a narrow fit for smaller faces.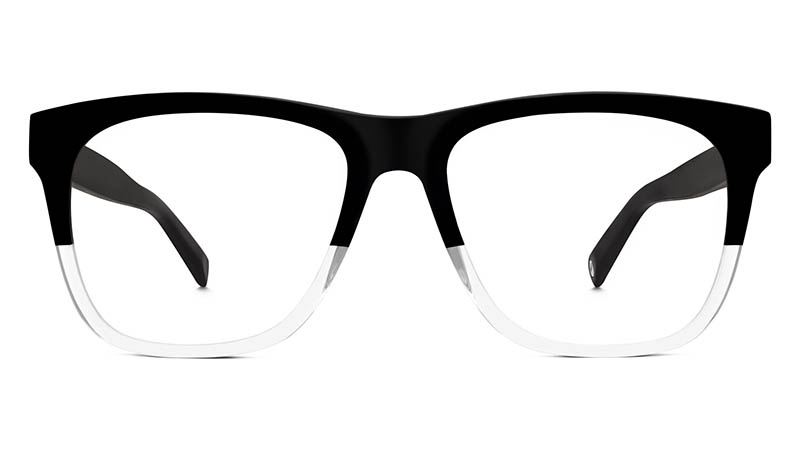 Warby Parker 'Lowry' Glasses in Jet Black Fade $95
This bold and wide frame features a straight brow for a stylish touch.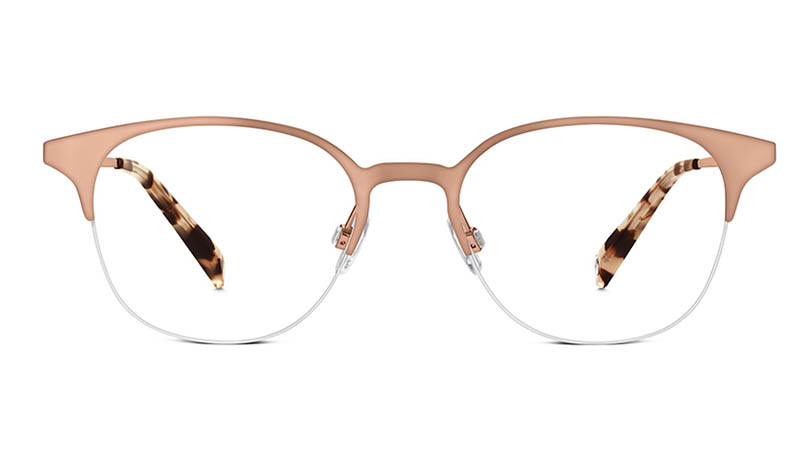 Warby Parker 'Violet' Glasses in Rose Gold $145
Channel retro vibes in a semi-rimless metal frame made with adjustable nosepads.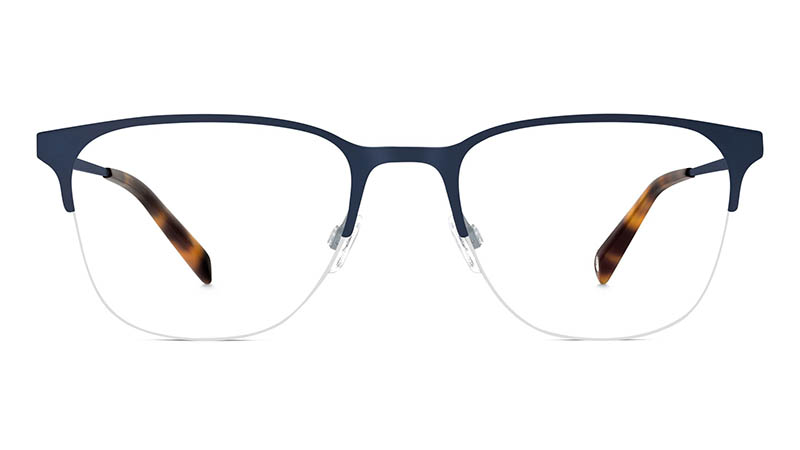 Warby Parker 'Wallis' Glasses in Brushed Navy $145
Look smart in a square-ish frame featuring mixed materials.